Trusted By Over 1000 Customers!



Get Our Hottest Selling Yoga/Rolling Wheel At It's Lowest Price EVER!
Specially Designed For Back Pain And Muscle Tension Relief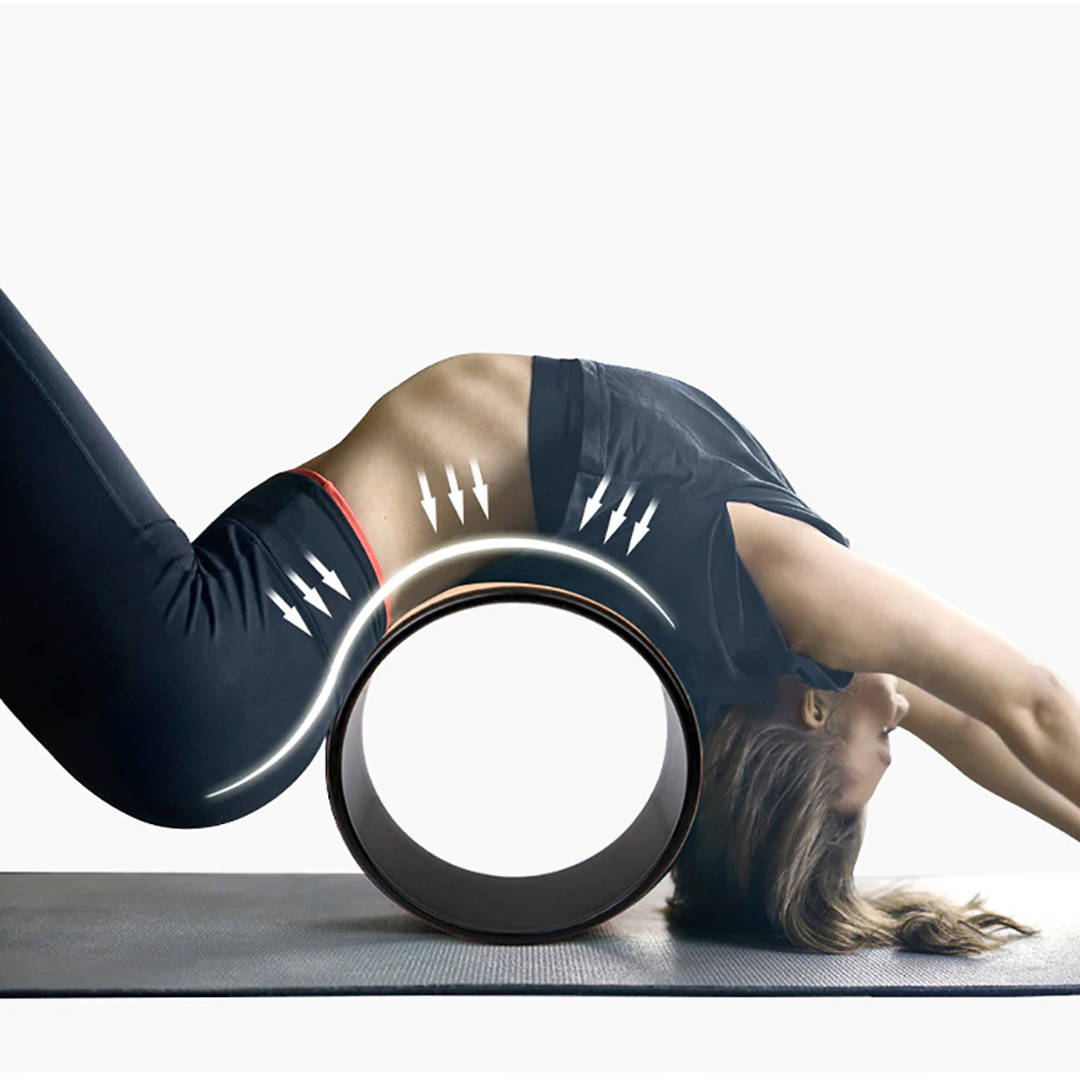 Improve Balance & Flexibility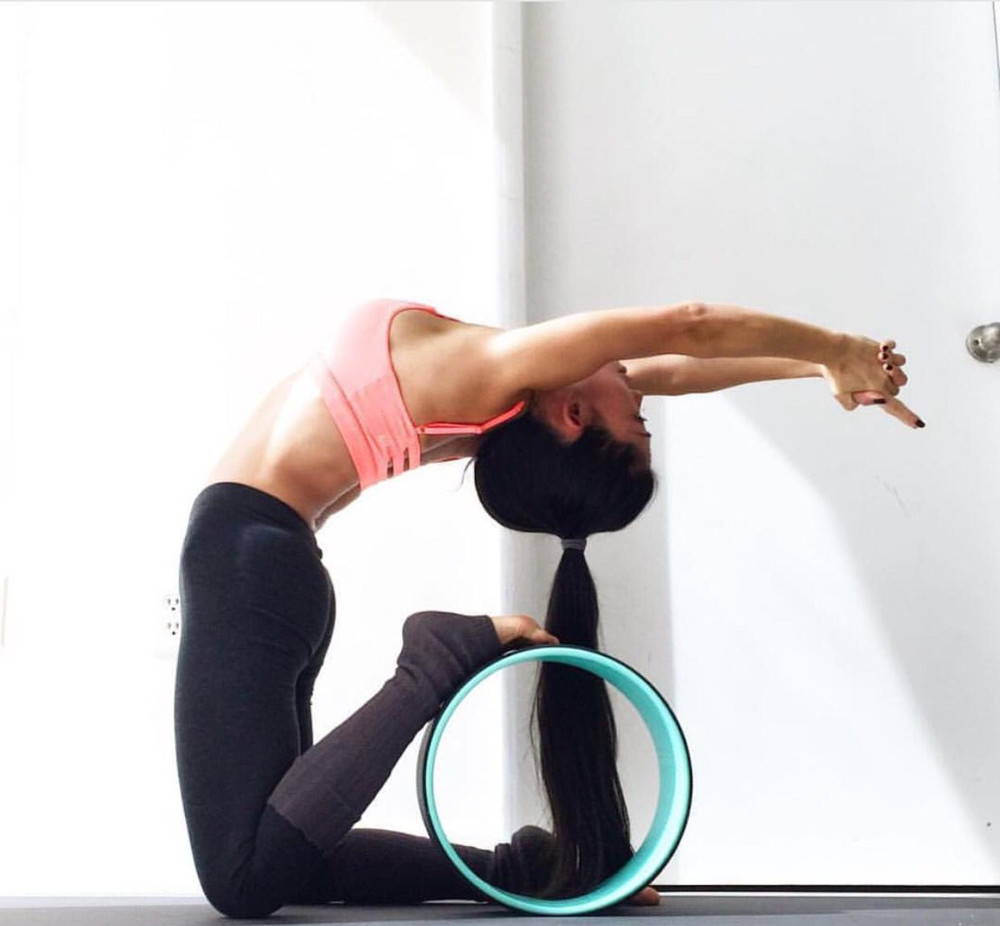 Release Muscle Tension & Get Into Deeper Stretches
CHOOSE FROM 5 AMAZING STYLES
"The ZenWheel has been simply amazing.
After sitting at a desk all day, it has been a life saver for stretching out my spine and getting rid of lower back soreness."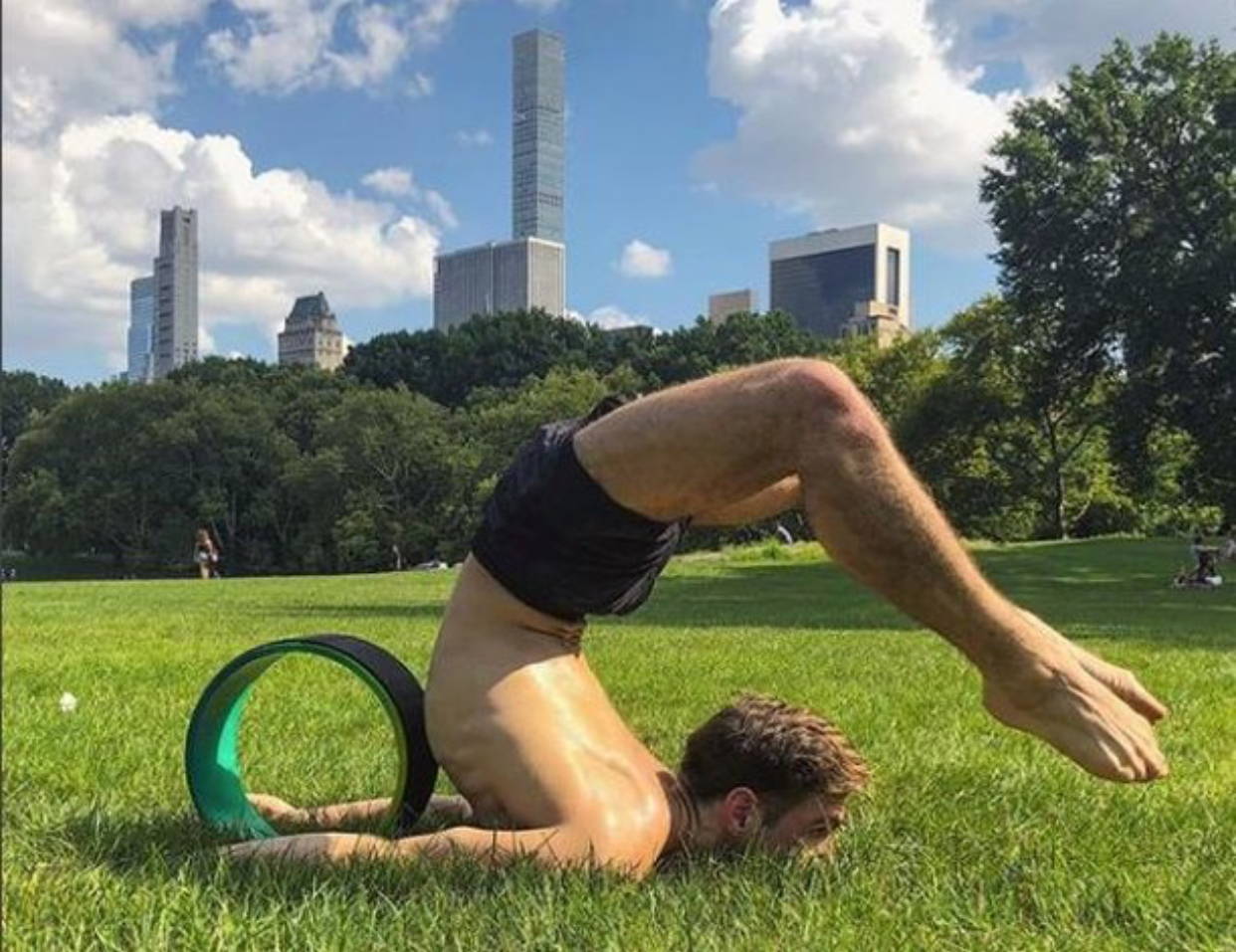 "It makes getting into harder poses like chest stands super easy"

@go0ley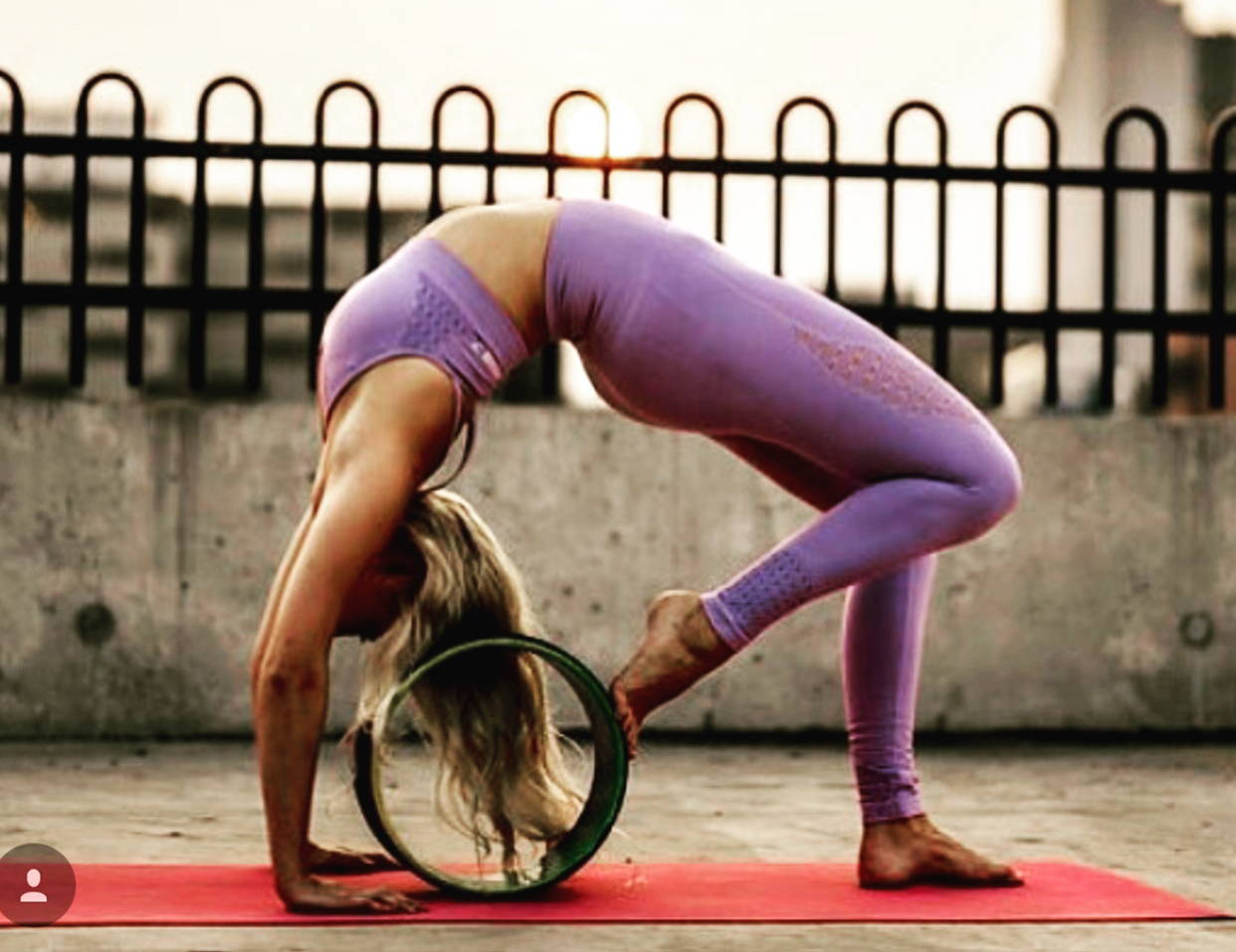 "Loving my play time on my new yoga wheel. Have you ever tried one of these babies because WOW my back has never felt so good!"

@kelseekaye
"Inversions are challenging, but the wheel makes it so much easier to get into head and hand stands!"

@juliesyoga
HOW CAN THE ZENWHEEL HELP YOU?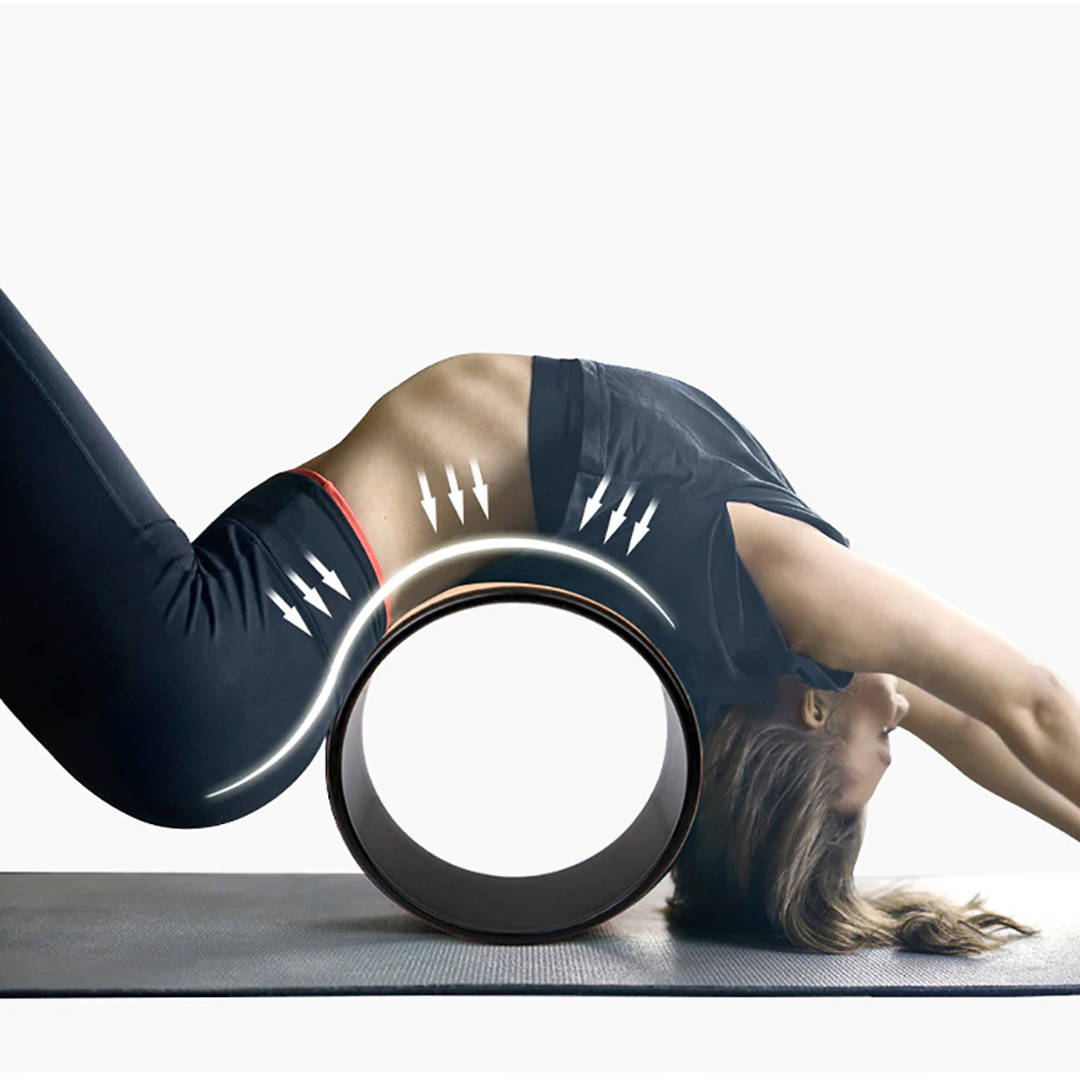 The ZenWheel is the ultimate yoga prop for yoga practitioners looking to take their practice to the next level.
Yogis of all levels use our wheels to
👉 Release muscular tension.
👉 Get rid of back pain.
👉 Improve balance and flexibility.
👉 Deepen their asanas and poses.
👉 Stretch out and open up their body.
👉 Relieve muscle soreness and pain.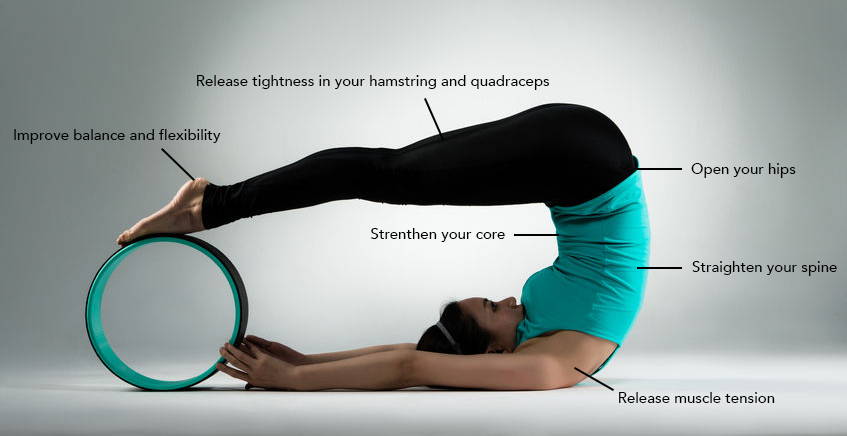 CHOOSE FROM 5 AMAZING STYLES
"If you want to vamp up your yoga game, get one of these -
I am in love with this thing!"
The most versatile yoga prop ever!


Improve Balance & Flexibility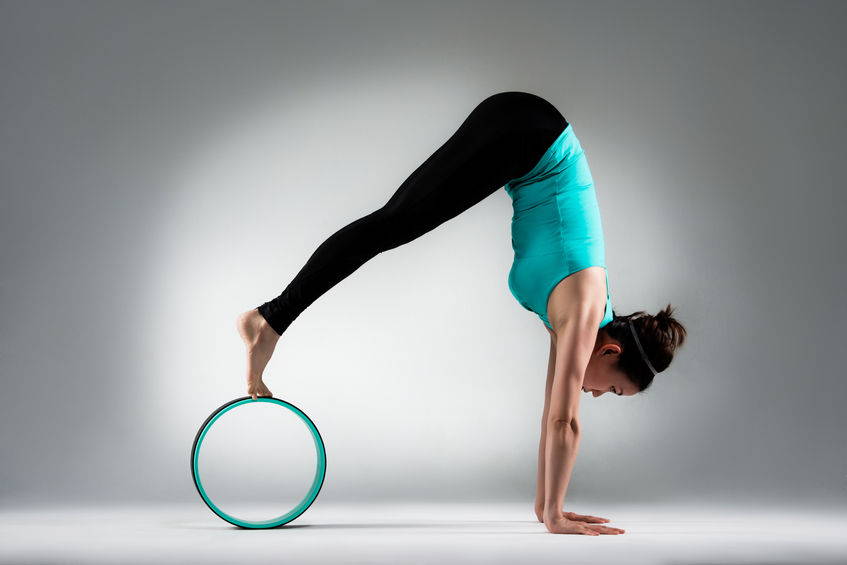 Aside from the deep stretch and it's many body opening aspects, the ZenWheel also doubles as a flexibility tool.
The versatility of the wheel allows for you to get creative with your poses, helping you improve balance and flexibility in preparation for more complex poses.
Get creative and have fun trying new and challenging poses!


Get Rid Of Bad Posture
and Open Up Your Spine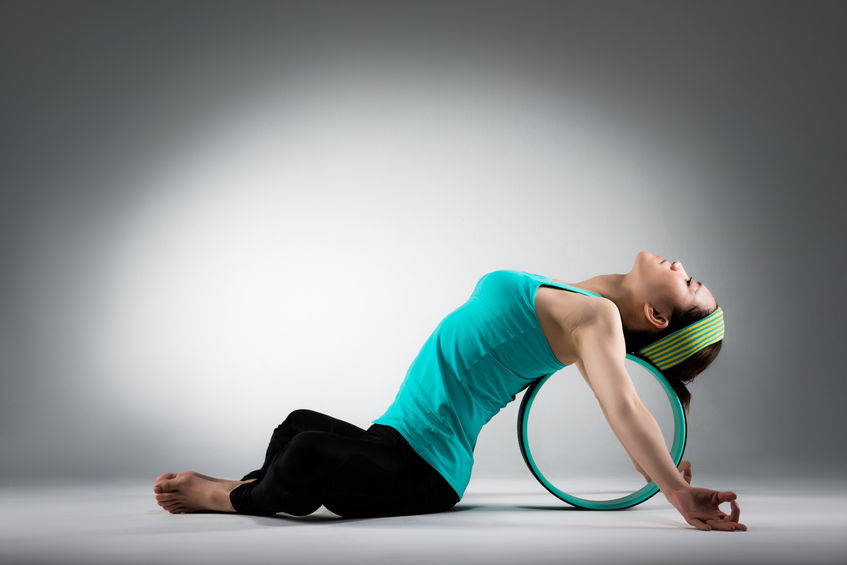 Use the ZenWheel to reverse the negative effects from long periods of sitting and always slouching the shoulders forward.
Rolling your back on the wheel opens up and creates space in the spine, helping you achieve better posture while releasing back pain and tension.


Challenge Yourself &
Deepen Your Poses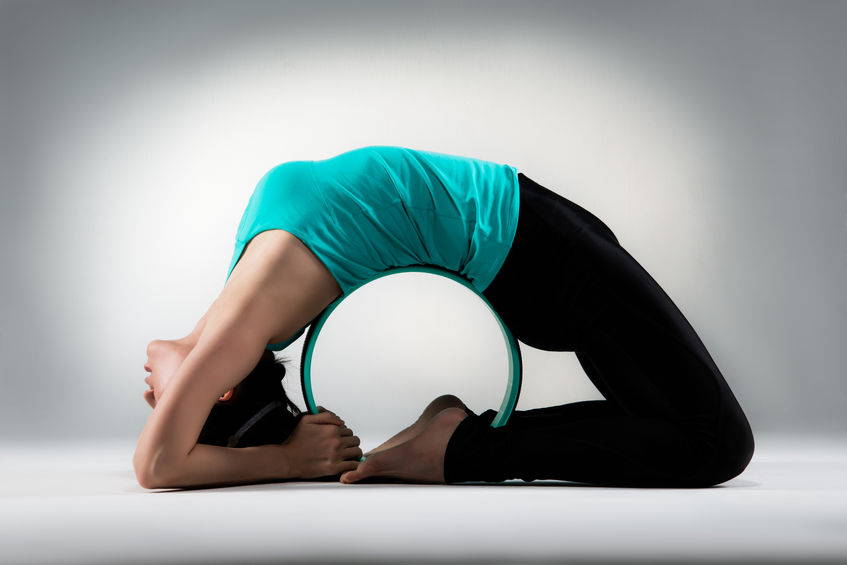 For most yogis, back bends are tough. If your muscles aren't opened up properly they can make it seem downright impossible.
The ZenWheel makes the impossible possible by making backbends more attainable and accessible. The circular shape of the wheel makes it the perfect prop for supporting the arch of your back when you get into deep backbends.
Buy Risk Free With Our 30 Day Money Back Guarantee!
Problem with the product? Mail it back to us within 30 days of receipt, and we will give you your money back, no questions asked.